KM Training and Education - Ron Young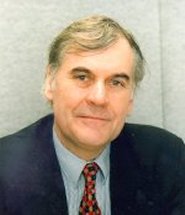 KM Training and Education
I have conducted hundreds of KM seminars, workshops and master classes around the world, both 'publicly' and 'in-house' for organizations, since 1995.
Often, I also agree to do a pre or post-conference workshop/master class.
I provide to all participants soft copies of all my slides and also hard copy handouts.
I also conduct for www.knowledge-management-online.com and Knowledge Associates International Ltd, all the courses they offer in their Knowledge Academy.
Finally, I have designed Knowledge Management modules for MSc Degrees for several Universities and Business Schools.
If you are interested in my KM training and education services, please complete the below contact/feedback form with your initial requirements and contact details.
Thank you
Ron Young