Brijesh Tanna
by Brijesh Tanna
(Mumbai, Bangalore, India)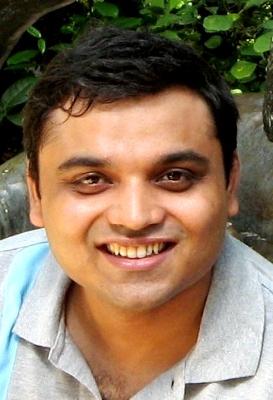 Knowledge capture system

I am an independent filmmaker and Audio-Visual content developer. Have implemented a 'Best Practice' (knowledge) methodology in a large south-east asian TV Network based on the tenets of Knowledge Management.

Click on this link to refer to a free ebook of the methodology:
http://www.scribd.com/doc/34155056/IRE-The-code-to-create-compelling-content-for-TV-Brands-Movies-Books-or-more


I am also developing an extremely cost effective product/ service for the large corporate sector. I am gathering research material and am especially inspired by the works of Ron Young and Erik-karl Svieby. Look forward to contributing to the wonderful KM community!
Join in and write your own page! It's easy to do. How? Simply click here to return to Global COP Invitation.