Cristian Avram
by Cristian Avram
(Bucharest, Romania)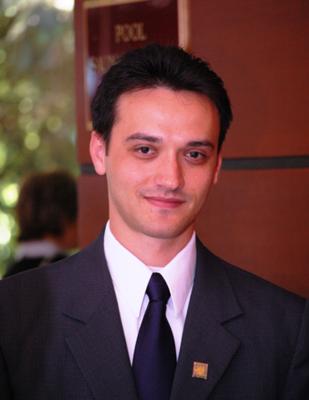 Cristian Avram, Senior Partner at Natural Step Consulting
My name is Cristian Avram and I am the Senior Partner of Natural Step Consulting.

My company is a project-based one and together with my team I am developing a curricula for Knowledge Management Training.

For the past 7 months I have been coordinating the Knowledge Management activity for TechTeam, an American company that specializes in IT outsourcing services.

I am interested in knowing how to measure the Knowledge Management initiatives within an organization. What KPIs can I use to put a dollar figure on KM?
Join in and write your own page! It's easy to do. How? Simply click here to return to Global COP Invitation.