Frank Leistner
by Frank Leistner
(Switzerland)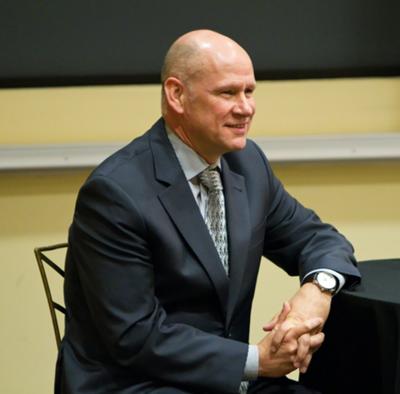 Awaiting Questions at McColl Business School
Practicing 15 years of Knowledge Management - actually Knowledge Flow Management at SAS the current No.1 best company to work for in the US and No. 2 globally. Frequent Speaker and Author of several articles and book chapters.
Author of the book "Mastering Organizational Knowledge Flow - How to make knowledge sharing work", Wiley, 2010 which has received many positive reactions from a range of KM experts but also from those new to the field.

The notion of Knowledge Flow Management is catching on and resonates with many in the field, as pure (more technical oriented KM) has often failed to deliver on the promise.
Join in and write your own page! It's easy to do. How? Simply click here to return to Global COP Invitation.