Naguib Chowdhury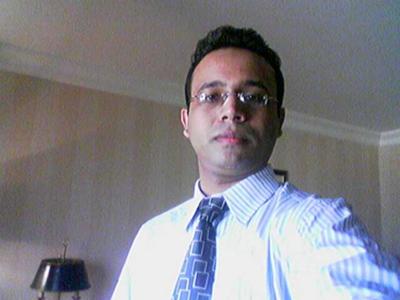 Naguib Chowdhury has been working in the area of knowledge management for the last 4 years in Malaysia. He had worked with a Malaysian Govt. Linked Company (GLC) and currently working with the national oil company of Malaysia.

Naguib was the acting General Secretary of Knowledge Management Association of Malaysia from 2005-2007. He is the founder of the first KM Malaysia community site, KMTALK (www.kmtalk.net).

His interest areas are- Knowledge audit, KM strategy, Change management, Branding and Community of Practice.

He likes cricket and novels by Paulo Coelho. If he was not working in KM, he might have joined some media company as a journalist.