Stuart French
by Stuart French
(Melbourne, Victoria, Australia)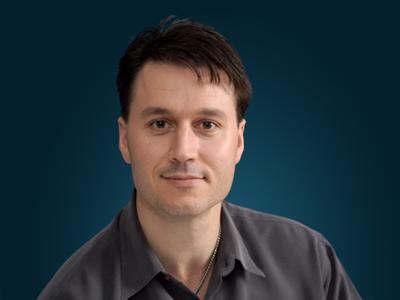 Stuart French
Name: Stuart French
Location: Melbourne, Australia
Blog: www.deltaknowledge.net
I currently work in the healthcare technology field. Roles include Knowledge Manager, Application Designer and Project Manager. My focus is implementing Enterprise 2.0 technologies to enhance collaboration, teamwork and knowledge creation.

I have around 4 years experience in KM and will complete my Masters thesis on Wiki use in Small to Medium Enterprises through the University of South Australia in 2008.

KM Needs:
I am interested in Small to Medium Enterprise and would like to set up an association of Australian SME Knowledge Networks within the next 10 years.